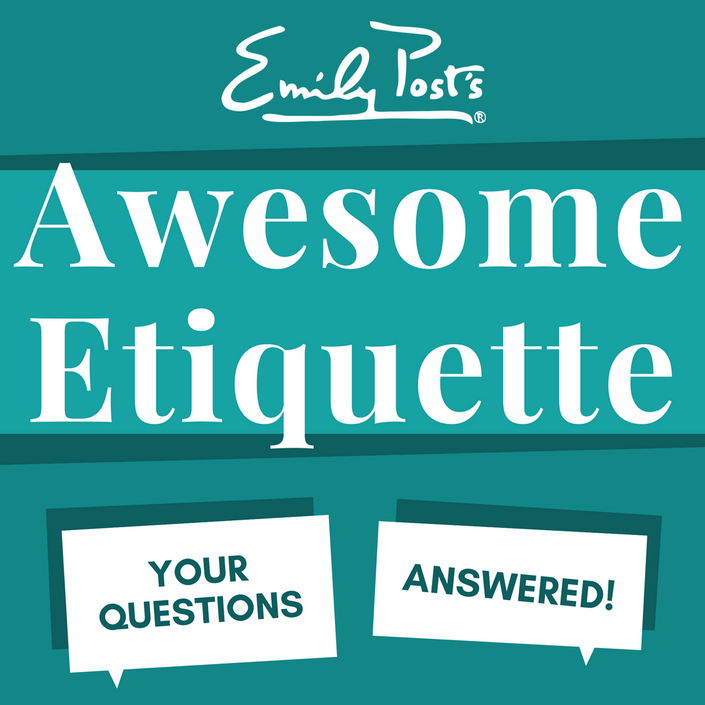 The Awesome Etiquette Podcast Invites You To Become A Sustaining Member!
We are thrilled that you are considering joining our sustaining membership service! With your commitment to a monthly donation (at all levels!) you'll gain access to an ads-free version of the show (available on your mobile app via the teachable.com mobile app) as well as extra content when it's available. We hope you'll enjoy this extra awesome, awesome etiquette space.
About The Show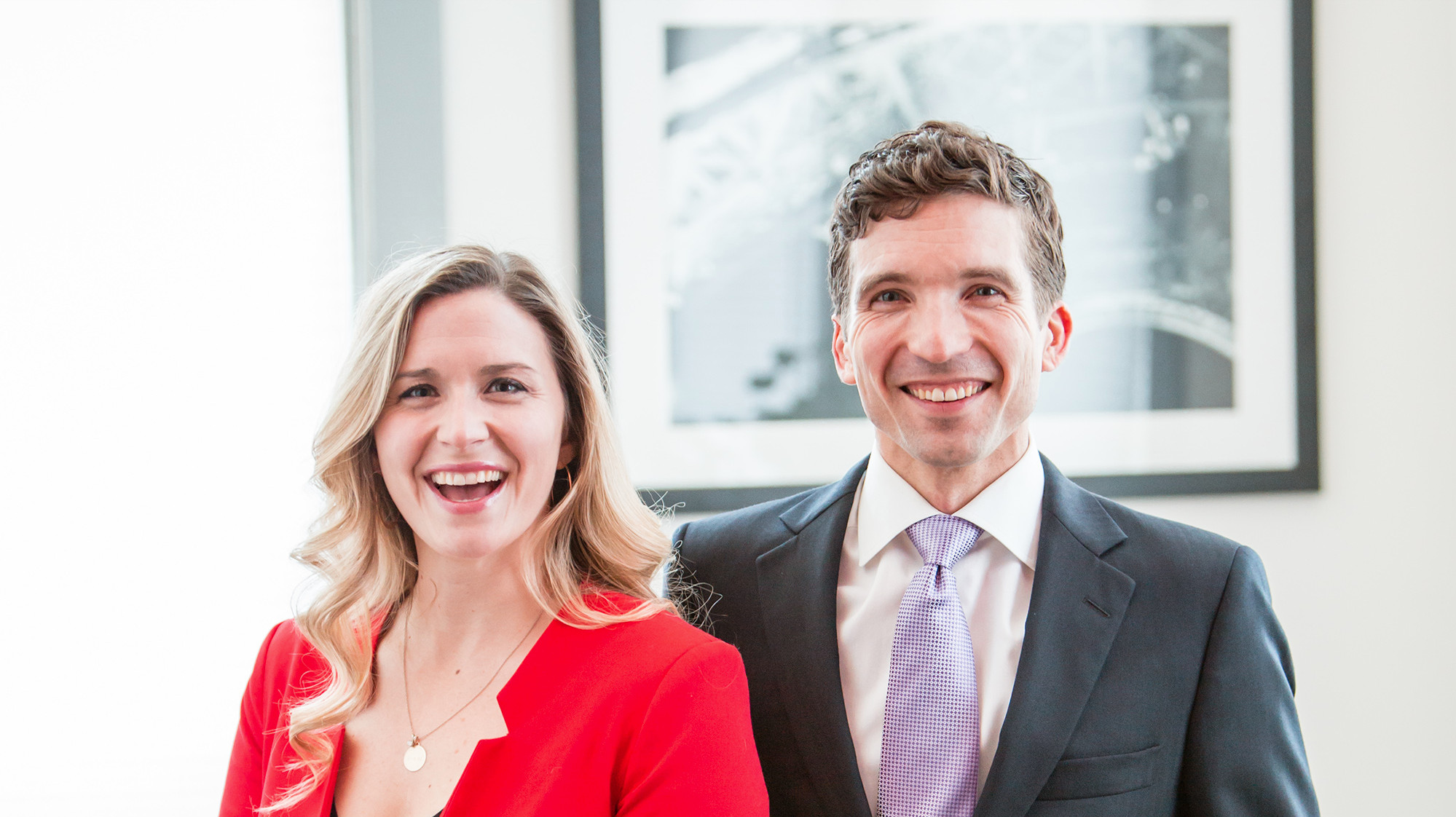 Lizzie Post and Daniel Post Senning cousins and co-presidents of the Emily Post Institute answer your questions about etiquette today in this weekly hour-long podcast. With advice based on consideration, respect, and honesty, Awesome Etiquette guides listeners through everything from traditional etiquette quandaries to everyday and emerging etiquette issues in the modern world.
Have a question, feedback, or etiquette salute for the show? Send your submissions to [email protected]. Or get in touch via the show's Facebook page (we love likes!) just use the hashtag #AwesomeEtiquette in your post so we know your want your question on the show. You can also call and leave us a message with your question, feedback, or salute at 802-858-KIND (802-858-5463). We'd love to hear your voice!
As we say on every episode: There's no show without you! Thank you for your time, your attention, and your continued support.
Choose a level of support!